Internal Medicine & Primary Care located in Arlington, VA
About Dr. Haroon Rashid
Haroon Rashid, MD, is the leading physician at the Urgent Care Center of Arlington, a walk-in clinic committed to providing the highest-quality medical care to the residents of Arlington, Virginia. Specializing in urgent and primary care, Dr. Rashid helps patients address their most pressing nonemergency medical concerns.
Dr. Rashid attended Allama Iqbal Medical College in Lahore, Pakistan, where he earned his medical degree. He then came to the United States to continue his education with an internal medicine residency at Marshall University in Huntington, West Virginia.
During his over 20 years in the medical field, Dr. Rashid has gained extensive experience working in hospitals and emergency rooms. In addition to internal medicine, Dr. Rashid has experience treating patients with cardiac disease and specializes in clinical cardiac electrophysiology. Certified by the American Board of Internal Medicine, Dr. Rashid strives to go beyond industry standards for his patients.
Dr. Rashid runs the Urgent Care Center of Arlington along with his wife Carole Rashid, FNP, bringing the Arlington community the best in patient-centered urgent care.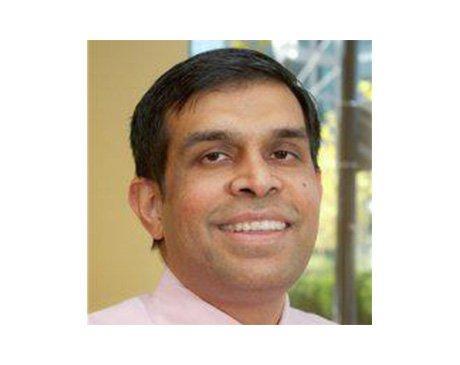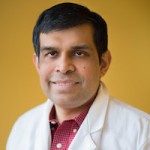 "I have extensive experience working in ER's and hospitals in Kentucky, West Virginia, and Oklahoma. I ran a private practice in Oklahoma, where I also met my wife, Carole. My experience working in the hospital setting fueled my desire to create a private practice that focuses on wellness and prevention, with the goal of ultimately keeping my patients healthy and out of the hospital. I have been practicing in Arlington and Alexandria since 2008."
Education
Internship and Residency
Marshall University
Huntington, WV
Medical School
Alama Iqbal Medical School
Lahore, Pakistan
Hospitals Affiliated With
Inova Alexandria Hospital
Inova Fairfax Hospital
Virginia Hospital Center
Accepted Insurance Providers
We accept most major insurance providers. Please contact our office directly for any coverage-related questions. Thank you.