Urgent Care Center of Arlington
Urgent Care & Primary Care Practice located in Arlington, VA
"Very nice to have available when I can't get in to my Primary Care Physician right away."
FACEBOOK
CHRISTINE G. 

"Staff was fast, efficient and friendly. Could not ask for better service."
GOOGLE
STEWART B. 
What kind of COVID-19 is available at Urgent Care Center of Arlington? Is it reliable?
We are providing a COVID-19 
rapid antigen test
 which is made by Quidel and run on the Sofia-2 instrument. This test detects a protein that is located on the virus. Data suggests that this test give results that are 
as reliable as the PCR testing.
Testing too early after exposure can increase the risk of false negatives with any test. If you have been exposed to someone that has tested positive for COVID-19, we recommend waiting at least 5 days after exposure before being tested to avoid false negatives. You need to isolate yourself until you can be tested. A positive result on the antigen test is very accurate. This test looks for specific protein that is only found on the SARS-COV virus. No test is perfect, and things are evolving rapidly in these extraordinary times. More recent data on the Quidel/Sofia rapid antigen test suggests that the results are almost as accurate as the PCR tests.
How quickly will I receive my COVID-19 test results?
The rapid results are available in 1 to 2 hours.
Who can get tested for COVID-19 at Urgent Care Center of Arlington?
We recommend that anyone with symptoms of COVID-19 or who has been exposed to someone with COVID-19 should be tested. We will test anyone regardless of age. You do not have to be an Arlington resident to be tested at our clinic. We also provide tests if you need documentation for travel or return to school, and we will provide a print out of results if you require it. If you are unsure if you need a test or not, feel free to call the Urgent Care to discuss your situation with one of our providers. We will make every effort to get back to you and advise you based on your specific situation. We will recommend a test if we feel that you need one.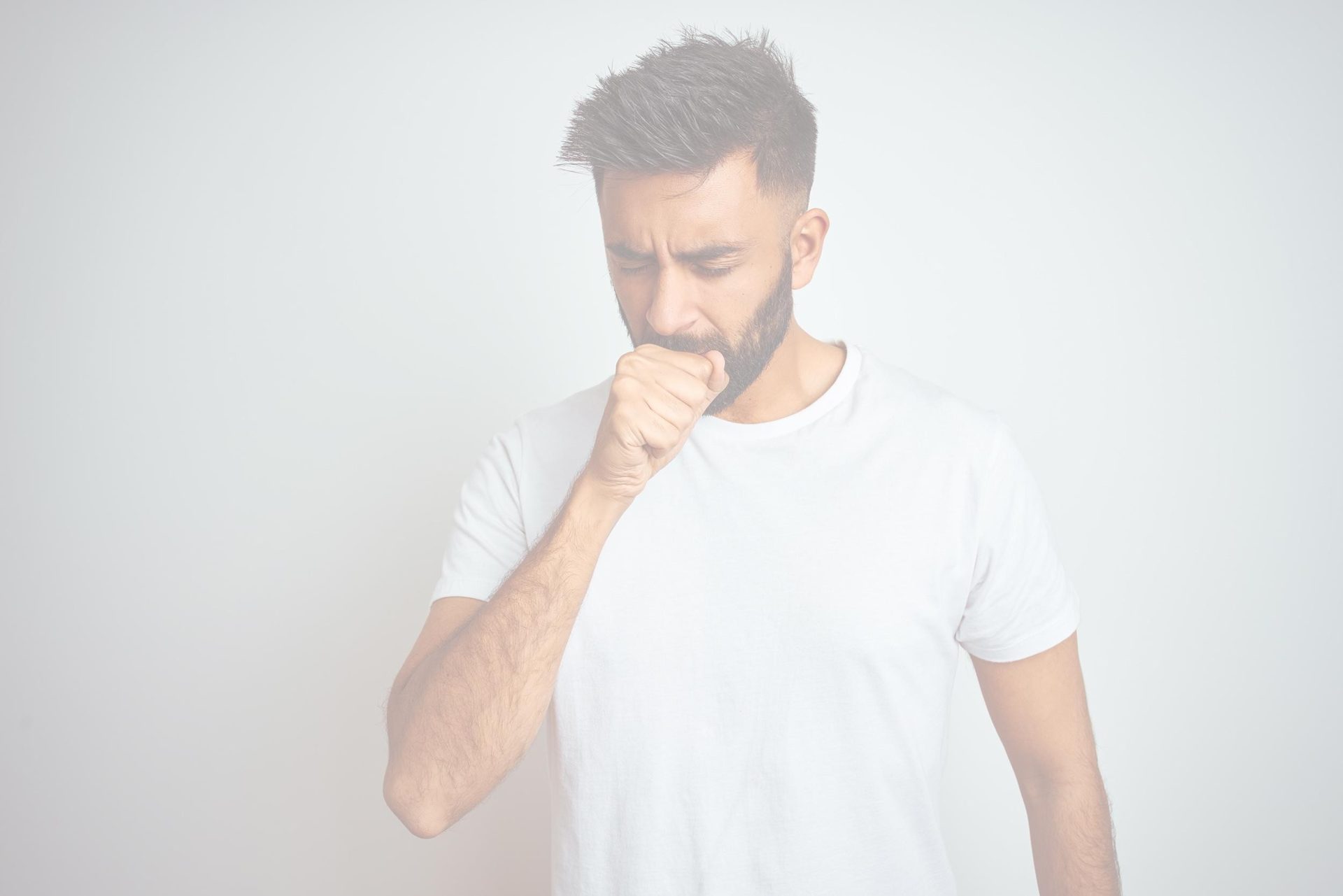 Do I need an appointment for a COVID-19 test? Can I walk-in for a test without an appointment?
Due to overwhelming demand, we provide COVID testing by appointment only. We have many appointment slots during the day accommodate as many people that need tests. The scheduled appointments greatly reduce wait time and make the visit and testing process more efficient.
How do I make an appointment for a COVID-19 test?
The easiest way to make an appointment for a COVID 19 test is by visiting our 
website
 and click the "book online" button in the top right corner. Due to the high demand and limited number of appointments, there will be a $50 charge for no-shows or appointments that are cancelled with less than 24 hour notice. This is to ensure that our appointment times are being used to provide tests to people who are requiring them.
What is the cost for the COVID test?
We will bill your medical insurance for the office visit and COVID testing. Copay/Co-insurance associated with your policy will be billed to you.We accept the following health insurances: - Carefirst - Anthem BCBS - United Healthcare - Aetna - Medicare (traditional) - UMR - TriCare (standard) If you do not have insurance, the cost of the visit plus the test is $200.
What do I do when I come for my COVID test?
Drive in and pull up facing the 
Urgent Care
. Call our main number 
(571-395-9912)
 and let us know you are outside for a scheduled covid appointment. Please provide us your name and a description of your vehicle so we can come out and find you. We will assign you a number for identification of your car that will be placed on your windshield during the visit. Please have your government issues photo ID, insurance card, and debit/credit card ready. We will bring out any paperwork or forms that need to be completed. We will take your ID/Insurance cards to scan into our electronic medical record system, and will also process your copay/test fee inside. Once the paperwork is completed, we will start the visit be collecting vitals (temp, oxygen level, and pulse) and collecting the nasal swab for the COVID test. The test takes about 15 minutes to complete. Once the provider on duty has reviewed your test results he or she will come out and complete an evaluation as well a discuss your lab results. The provider will give you any additional instructions based on their assessment and on your test results. You may discuss any concerns with the provider at this time. Please let us know if you require printed documentation of your results (for travel, school, etc…) and we will be happy to provide this. The whole process takes about 1 1/2 to 2 hours. We appreciate your patience as our staff I working very hard to take care of you as quickly as possible.
24 hour cancellation and no show policy
Covid testing appointments are in high demand and your advanced notice will allow another patient to access timely medical care. Therefore, we require we require a 24 hour notice if you are unable to keep your appointments. A $50 Fee will be assessed for No-Shows and Late Cancellations.
About the Practice
The Urgent Care Center of Arlington is the ideal destination for patients seeking advanced, patient-friendly health care in Arlington, Virginia. Committed to the highest standards of medical practice, the Urgent Care Center of Arlington offers convenient on-site health care solutions. Locally owned and operated by Haroon Rashid, MD, and Carole Rashid, FNP, the practice provides several essential medical services to patients of all ages. Committed to the Arlington community, the Urgent Care Center of Arlington is a leading provider of high-quality medical services for local patients in need of nonemergency urgent care. Though they usually serve walk-ins, the Urgent Care Center also takes appointments. Dr. Rashid and his team, which also includes Julia Rivera, FNP, have experience treating a number of conditions, including strep throat, ear infections, bronchitis, and pneumonia. Dr. Rashid also offers patients on-site STD screenings, as well as X-rays, lab work, electrocardiography (EKG), and urine drug testing. The Urgent Care Center of Arlington gives patients a relaxed, welcoming environment for addressing their most pressing health concerns. To find out more about how Dr. Rashid and his team can help you, book an appointment online or by phone today.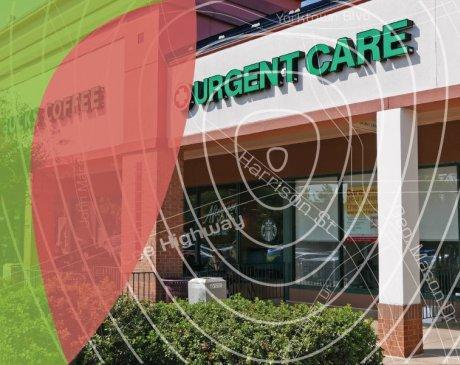 Primary Care
---
In addition to urgent care services, we are proud to provide comprehensive primary care services. With a holistic and individualized approach, we offer personalized primary care to treat a wide variety of conditions including diabetes, high blood pressure and more. We utilize on-site x-rays and labs for diagnosis and monitoring of conditions.
WHAT WE OFFER
Urgent Care Services
Pediatrics

Bronchitis

Pneumonia

STD Testing

Ear Infection

Strep Throat

Urinary Tract Infection

TeleHealth

X-Ray
Affordable Urgent Care
---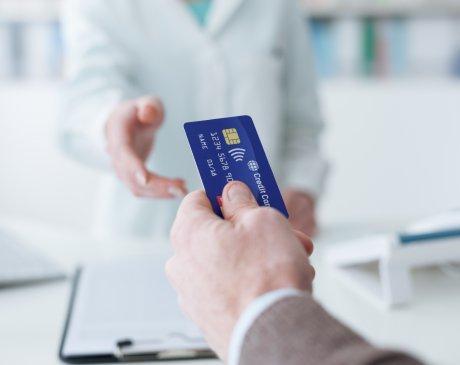 It can be very expensive to go to the Emergency Room or other Urgent Cares. Your co-pay may be up to 3 times more at other urgent cares or 6 times more at the ER. We provide all services in an urgent care environment, but we bill as a regular doctor's office. This allows co-pays and out-of-pocket costs to be much lower. Contact us today!
CONTACT US
STD Testing
---
We are proud to offer on-site STD testing for your convenience. At other medical offices, it could take days to get your results. At Urgent Care Center of Arlington, some results are available in as few as two hours!
LEARN MORE
Accepted Insurance Providers
We accept most major insurance providers. Please contact our office directly for any coverage-related questions. Thank you.
Choose Your Provider
Haroon Rashid, MD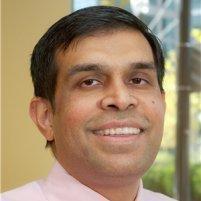 "Super efficient and helped us out since we did not live in town. They took us right away and we got a prescription, easy! Thank you so much!! Highly recommend!"

"Walked in at opening time (10:00AM), I was the first one there and was able to have an infected cyst treated."

"Dr. Carole Rashid really listened to my daughter's symptoms. She read the notes, asked questions and came up with a plan."

"Super efficient and helped us out since we did not live in town. They took us right away and we got a prescription, easy! Thank you so much!! Highly recommend!"

"Walked in at opening time (10:00AM), I was the first one there and was able to have an infected cyst treated."
Urgent Care Center of Arlington 2439 N Harrison St Arlington, VA 22207 Phone: 
571-395-9912
Fax: 703-228-9021